Thinking Outside the Box for Innovation and Entrepreneurship
By Trevor Stewart
High school students around the country put an enormous amount of work into their academics, in hopes of getting into a prestigious university. Many top universities only admit students who have excellent test scores and a near-flawless grade point average.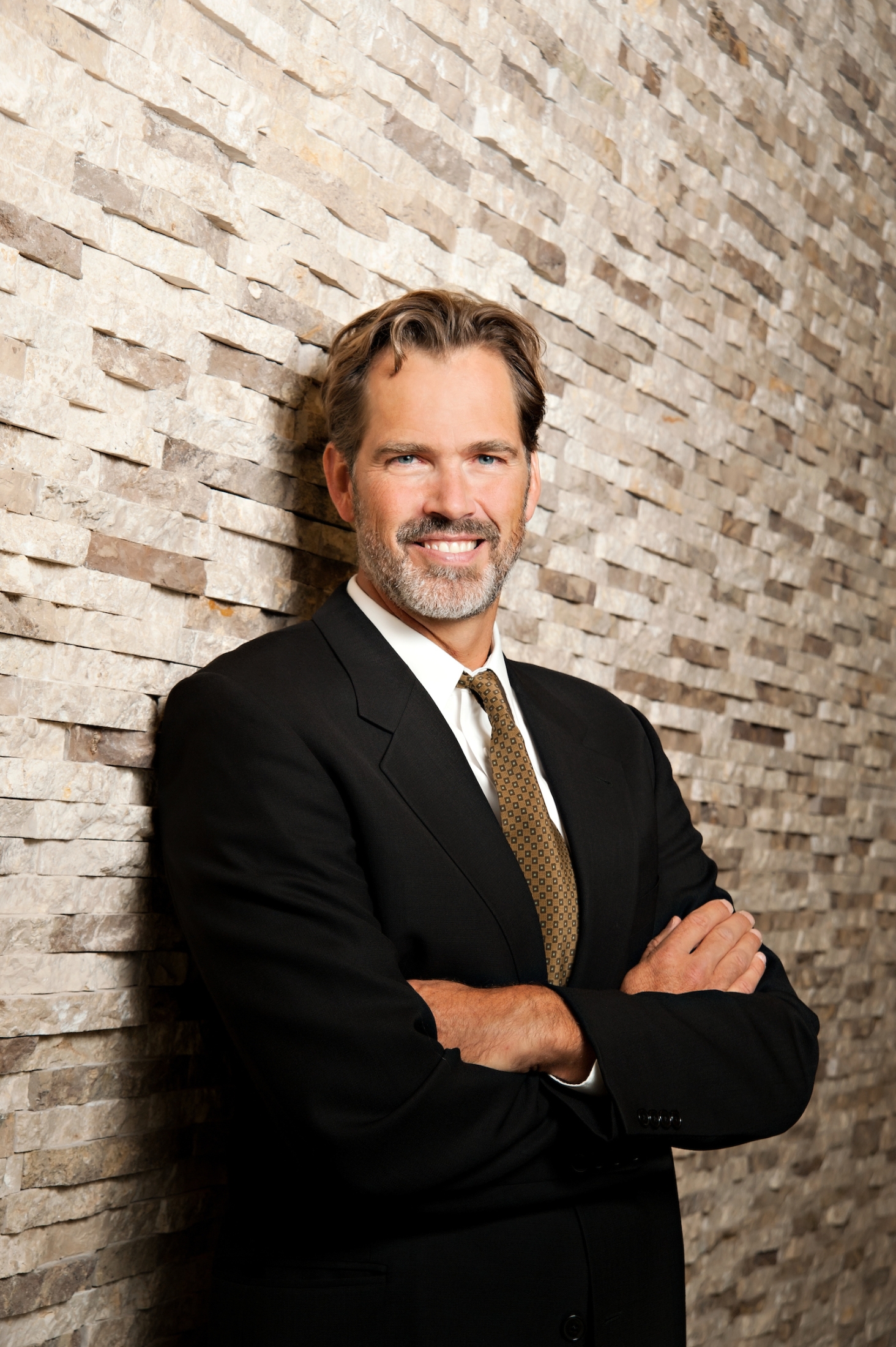 However, the stress and rigors of not being able to make a mistake for fear of jeopardizing their future is hurting students in the long run, said Andrew Hargadon, champion of the Building the Entrepreneurial Mindset Big Idea and the UC Davis Charles J. Soderquist Chair in Entrepreneurship. He referenced a phrase made famous by writer William Deresiewicz, who refers to this cycle as the creation of "excellent sheep."
"We are producing students who can get a 4.0 GPA in high school, but who haven't done anything but excel in academics," Hargadon said. "And then in college, we are asking them to take initiative and think outside the box? You don't come by those skills accidentally –– they need to be learned."
That's exactly what the Building the Entrepreneurial Mindset Big Idea aims to do. According to Hargadon, this program is about is helping students learn what they want to do and how they can explore and test their ideas –– while learning from others and building things that have never been built before.
This initiative will offer students immediate engagement with innovation and entrepreneurship experiences, concepts, and a community—through speakers, workshops, and other events; hands-on participation through a network of maker spaces across both campuses, entrepreneurship poster competitions and the Big Bang! Business Competition; and introductory courses open to all students and a new minor designed to work across majors.
While Hargadon firmly believes every university needs this initiative, he said UC Davis is the perfect place for this Big Idea to debut. His reason? UC Davis entrepreneurs want to make the world a better place.
"The country is knee-deep in new ventures for scooters, pizza delivery and many other things that just aren't critical," Hargadon said.
"UC Davis is producing graduates with science and engineering degrees and working on things way more important than another delivery app. They truly want to create something that will make the world better."
Trailblazing your own path
Hargadon wants to put to rest the notion that this Big Idea will push every student to start their own company or become a CEO and work with venture capitalists. What he is interested in doing is helping students figure out how they can actually change the world. Spoiler alert: It isn't just by starting your own company or getting investors.
A better course of action may be to join a startup that's already funded and looking to grow, or to join a bigger company where change can be led at a smaller scale, gaining experience and growing one's personal network. Or it may be driving change in the community.
"For university researchers, the best course of action may be to patent your research and find a company interested in licensing it, to consult with companies based on your research or engage proactively with policy makers," Hargadon said. "There are many pathways for your research to make a difference in the world. You just have to explore different strategies and find the one that works."
Hargadon believes that regardless of what major or type of research a student is engaged in, Building the Entrepreneurial Mindset Big Idea can enhance their education. He realizes it won't resonate with every single student in the same way, but feels it would have a positive impact overall.
"Not every student will fall in love with innovation and entrepreneurship, but they will learn valuable lessons," Hargadon said. "There are some people who will be drawn to it and will discover this is what has been missing from their education. I want to make sure that as many people have that opportunity as possible."
Primary Category
Tags