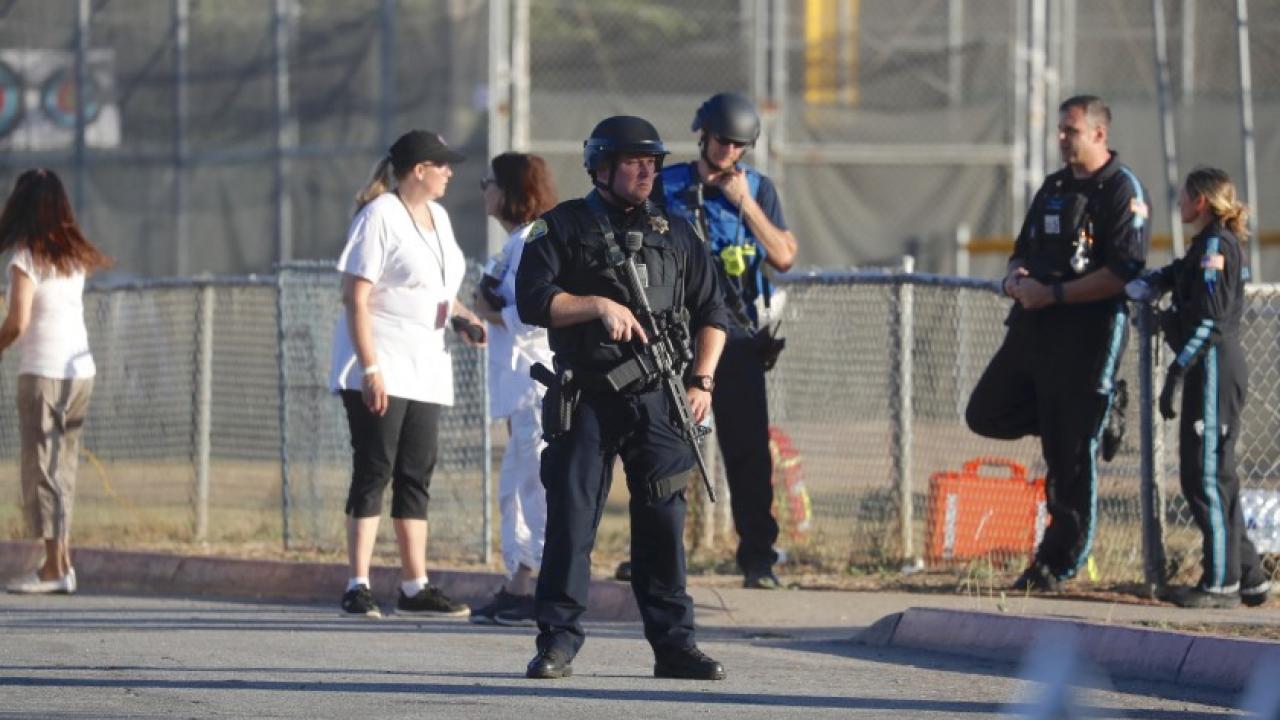 Four years after California became one of the first states to expedite the removal of guns from people seen as a public danger by family members or law enforcement, its "red flag" law appears to be helping to reduce the chance of mass shootings, according to a study released Monday by the UC Davis School of Medicine.
The initial findings by the school's Violence Prevention Research Program were made public just hours after Gov. Gavin Newsom said Monday that he is interested in receiving a group of pending bills that would significantly expand the use of so-called "extreme risk protection" orders.
UC Davis' Center for Violence Prevention Research Big Idea will create a dedicated center to spearhead efforts like this that understand the causes, consequences and prevention of violence. 
Category
Tags