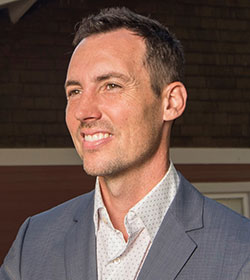 Benjamin Houlton, Ph.D.
Professor and Chancellor's Fellow;
Director, UC Davis John Muir Institute of the Environment
One Climate Initiative Big Idea
My passion for this Big Idea
"In 2013 I was in Uganda for a large international meeting on sustainable fertilizer use. While driving to some field sites in Kampala one morning, I saw a girl who was two or three years old. She grew up in a house the size of a single room -- not the kind of infrastructure you would imagine people should grow up in.
She was dancing. I remember thinking, what kind of world are we going to leave this child who is so little, so joyful?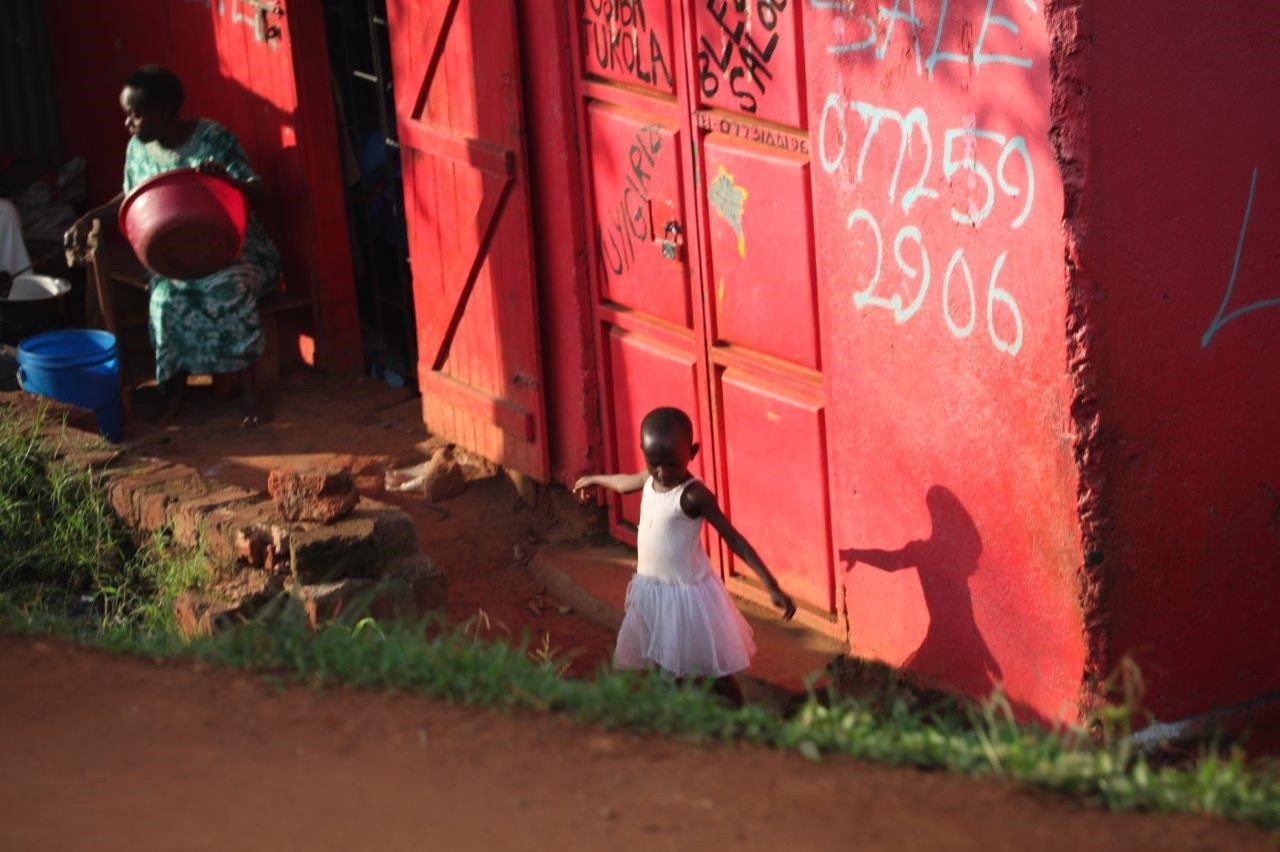 From that point on, I decided that my research would heavily involve application and solving challenges that society is facing, while also continuing to think about the complexity of the planet and natural ecosystems.
Arguably no institution is as well equipped to deal with the comprehensive nature of climate as UC Davis, but we need everyone's help to tackle the climate challenge. By joining forces with other institutions, Tribal Nations, farmers, ranchers, industry and philanthropists, we have the power to transform our world in a way that's sustainable, produces jobs, trains the next generation of leaders and creates a climate-smart workforce."