As a changing climate drives up temperatures and alters seasonal cycles, we need systems that ensure reliable crop growth, pollination, healthy livestock and a consistent harvest. By working with farmers and breeding new plant varieties adapted to produce the same or even more healthful products under different environmental conditions, we can help producers advance their businesses and meet consumer demand.  Smart Farm seeks to build on field-level research, big data analysis and phenotyping to fine tune crop varieties and production systems. Listed below is a sample of research in this area:
Strengthening crop resilience through plant breeding, phenotyping and genomics.

Studying the effects of agricultural and crop management practices on soil microorganisms, carbon storage and nutrient turnover.

Supporting animal welfare through the use of technology to monitor animal health and nutrition.

Studying the impact of farm and agricultural operations related to technological adaptation.

Supporting pollinator health including bee ecology, evolution and behavior and how these areas have been affected by global change.


 
Story Highlights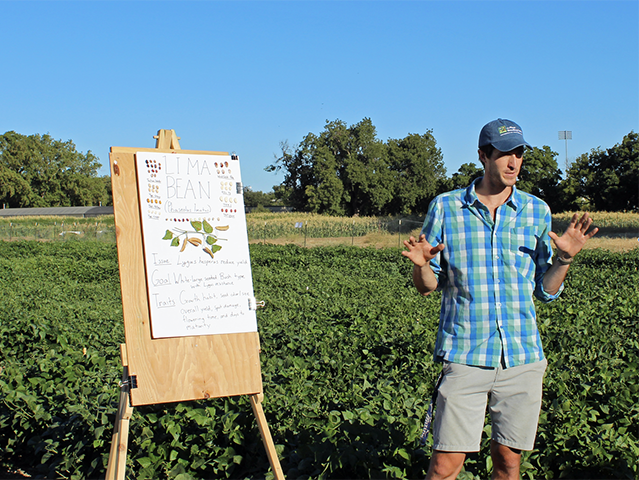 Breeding resilient crops for organic growers
The Student Collaborative Organic Plant Breeding Education project is a student-led collaborative of faculty and student plant breeders working with local organic growers on improving crop varieties for organic farming systems in Northern California, with the possibility of future expansion. Learn more >>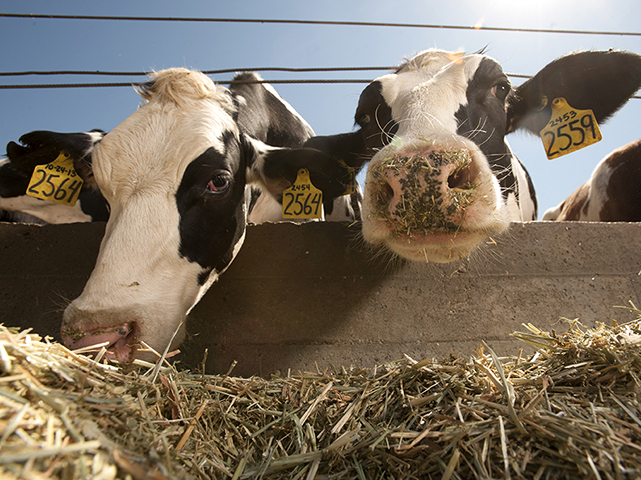 Information technology boosts animal welfare
Professor Cassandra Tucker of animal sciences has been working with cows at the UC Davis Dairy Teaching and Research Facility to help improve animal welfare through the use of accelerometers.  Learn more >>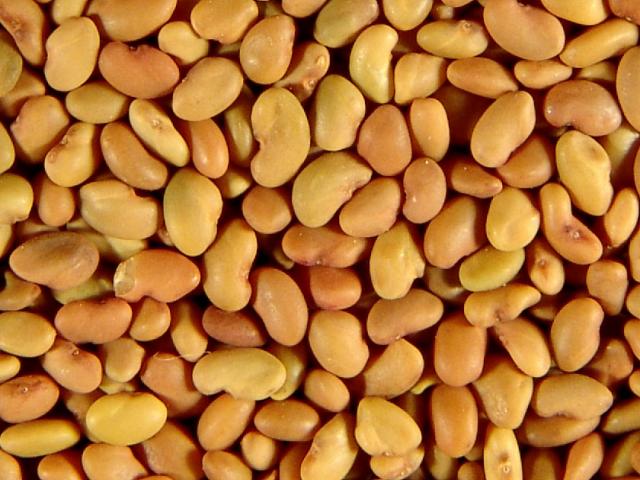 New varieties of organic beans
Field trials find varieties sustainable, high-yielding and disease-resistant. Learn more>>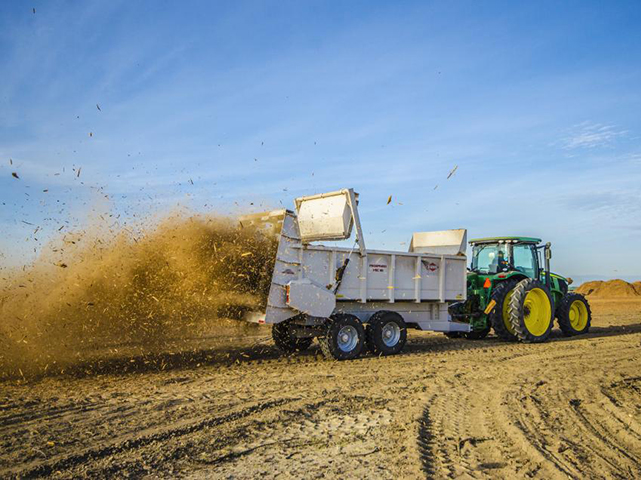 Almond orchard climate strategy
Recycling trees onsite can sequester carbon, save water and increase crop yields, making it a climate-smart practice for California's irrigated almond orchards, finds a study from the University of California, Davis. Learn more>>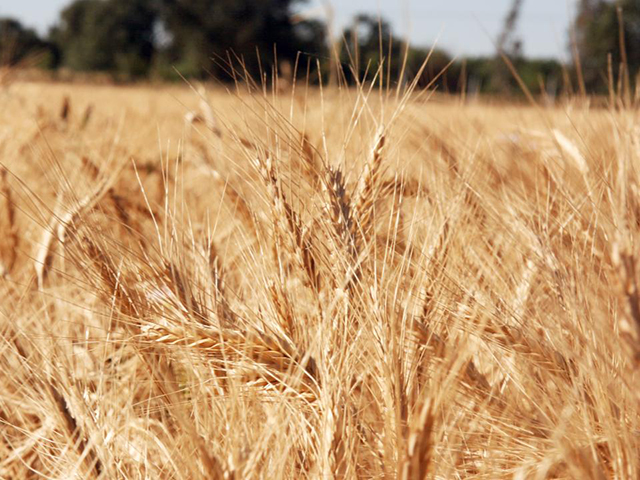 New UC Davis Plant Sciences Professor in Agronomy and Agroecosystems
Cameron Pittelkow's expertise covers the areas of Agronomy and Agroecosystems, with a focus on sustainable crop production, management practices for high yields with low environmental footprints and international agriculture. Learn more>>