Food is fundamental to human life. One of the priorities of this initiative is to ensure that our food systems can reliably produce nutrient-dense, safe food products to support vibrant and healthy communities. From field to fork, sustainability and food safety goals must be intertwined at every link in the supply chain with the ultimate goal of delivering agricultural products that meet consumer needs and support human health. Our work in this area focuses on the following fields and research areas:
Understanding and improving the nutritional quality of staple and specialty crops, to help ensure a food supply that is sufficient in quantity and quality for the long-term.

Studying food safety techniques to reduce outbreaks of pathogens.

Developing technologies for addressing key issues in areas of food safety and food for health initiatives.

Promoting population health equity by reducing disparities in chronic diseases among vulnerable and medically underserved populations. 

Studying food consumption and the demand for nutrition and health, at both the household and aggregate levels.


 
Story Highlights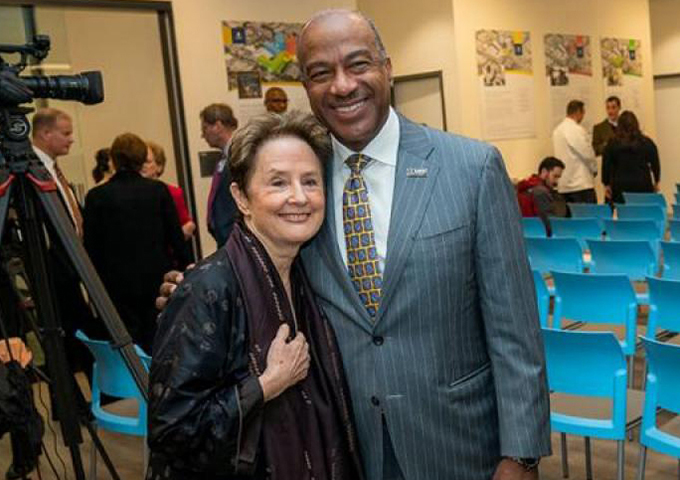 UC Davis to host Alice Waters Institute at Aggie Square in Sacramento
The new Alice Waters Institute for Edible Education at the University of California, Davis, will bring together experts from across disciplines such as education, health care, agriculture, policy and business to create new solutions for healthy, sustainable and equitable food systems. Learn more >>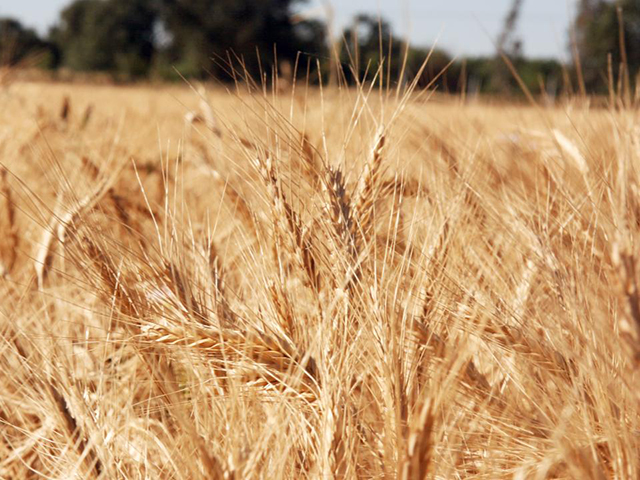 UC Davis receives grant to increase dietary fiber in wheat
UC Davis has received a nearly $500,000 Seeding Solutions grant from the Foundation for Food & Agriculture Research (FFAR) to increase the dietary fiber content in wheat products. Learn more >>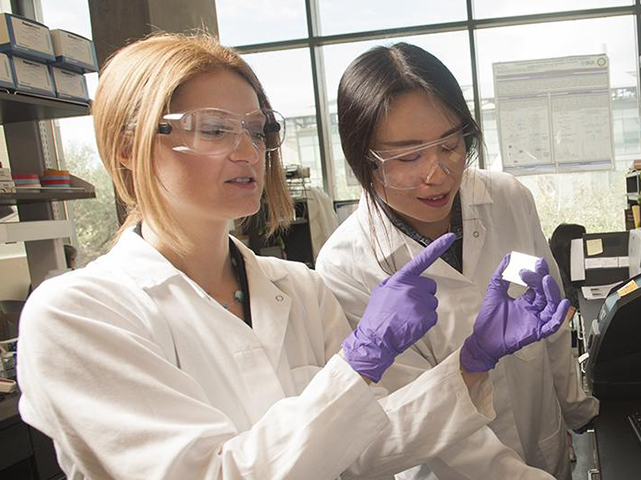 Gut microbes and milk compounds tackle childhood malnutrition
Research teams led by Washington University, St. Louis, in collaboration with UC Davis scientists, demonstrated that gut microbes can contribute to or prevent impaired growth and that specific sugar compounds found in milk can help promote growth by nourishing gut microbes. Learn more >>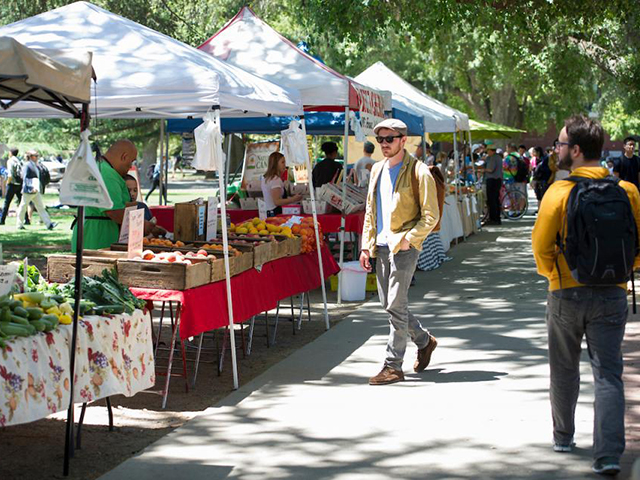 Low food-safety risk at Northern California farmers markets
A new study by University of California, Davis, researchers finds a low risk of contamination of foodborne pathogens on produce and meat at Northern California certified farmers markets, but still finds cause for some concern. Learn more >>