An equitable food system is one in which everyone— including those most vulnerable and those living in low-income neighborhoods and communities of color — can fully participate, prosper and benefit. Smart Farm collaborators work at all scales of agricultural production and with communities to ensure that the people producing our food enjoy safe and equitable conditions, and that our food system meets the needs of all people. Our work in this area focuses on the following:
Experiential learning opportunities where students develop the skills needed to tackle interrelated challenges of sustainability and equity.

Developing appropriate technologies for agriculture at all scales around the world

Environmental justice and public policy.

Investigating disparities in health, policy and environmental outcomes around the food-energy-waste nexus. 

Developing programs that advocate for the health of vulnerable populations.

Advancing healthy and safe working conditions for farm workers.  
Story Highlights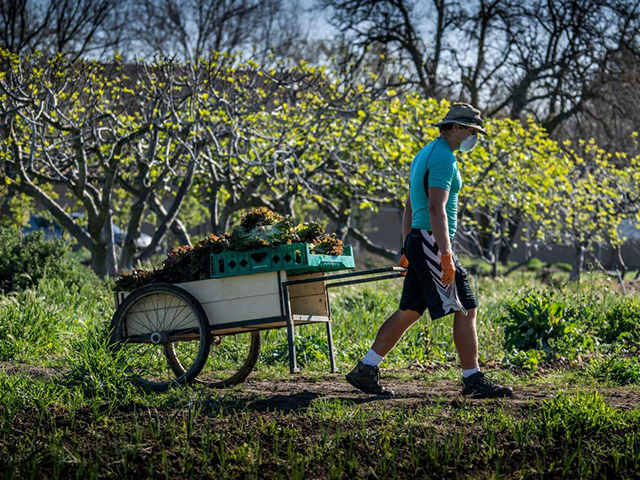 Student Farm feeds the community
When operations at UC Davis suspended in response to California's stay-at-home order to slow the spread of COVID-19, a small, essential crew of staff and student employees tended fields that feed local groups and provide a place where students could experience sustainable agriculture.
Learn more >>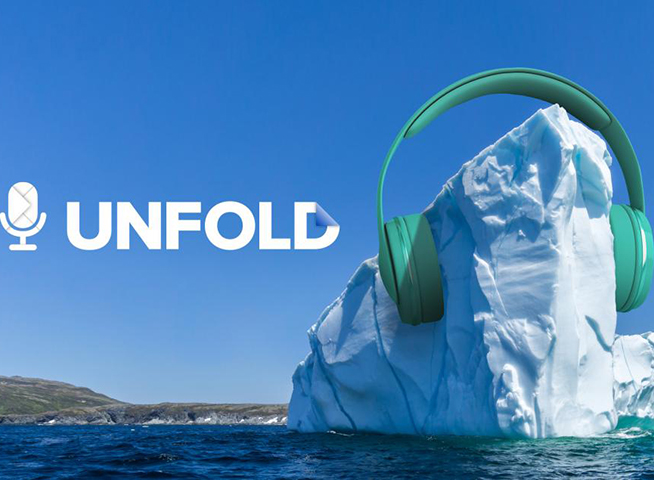 Climate change impacts the world's poorest
In the final episode of Unfold, Season 2, podcast host Amy Quinton travels to Kenya to learn more about how climate change and poverty intersect. Learn more >>
California agricultural employers, workers approach smoke concerns differently
A new study from researchers at the University of California, Davis, finds that while wildfires and smoke exposure are recognized by farmworkers and employers as a growing threat and safety concern, the means to address these concerns differs between the two groups. Learn more >>
Sustainable alternatives to pesticides: reducing toxic exposure and increasing soil health
Human safety, in addition to environmental health and financial practicality, remain central when exploring sustainable agriculture. The widespread use of soil fumigants—combined with their safety risks and expenditures—has created a need for safe and effective alternatives.  Learn more >>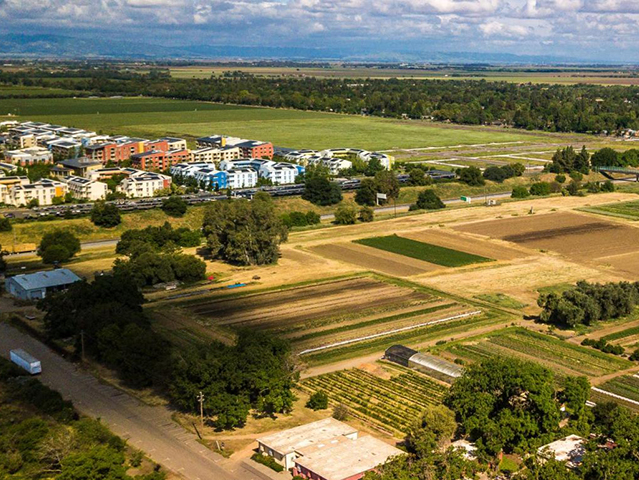 Student-led initiative links sustainable agriculture and sustainable living
The UC Davis Sustainable Living and Learning Communities (SLLC) is a grassroots educational initiative that explores a broad range of principles and practices related to agricultural, environmental, and social sustainability. Learn more >>